Ep.8: Petite Fi Interview
Cassandra Fiorella (aka PetiteFi) is a badass, and this week we get the chance to spend an hour chatting with her about her life, her training, her custom Chuck Taylors, and the importance of viewing fitness as a way of life instead of just as something you do.
Aren't her Chucks amazing??? Contact the artist, Thomas Nguyen, for your own sweet custom pair HERE.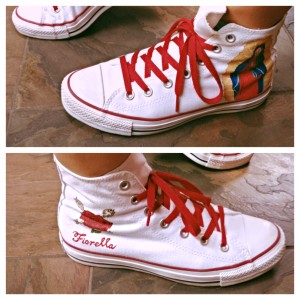 Podcast: Play in new window | Download
Subscribe: Apple Podcasts | Android | RSS