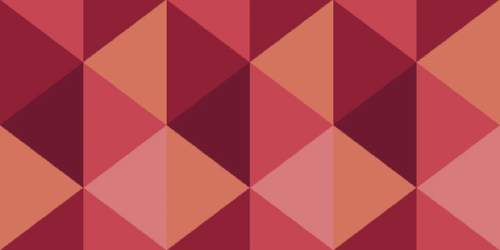 Before you tackle 17.4 we have tips to make it your best!!
Support the podcast! Click the SUBSCRIBE button on iTunes! Share this podcast using #trypod in social media
Please leave us a review on itunes!! We love hearing your feedback and want to make this show the best it can be for YOU, amazing listeners.
www.girlsgonewodpodcast.com
Send us an email with feedback and show ideas: girlsgonewod@gmail.com
Podcast: Play in new window | Download